Why is Coaching Good for the Soul?
Editor
1 min

read
11
The personal benefits of coaching are as wide ranging as the individuals involved. Our previous clients report that coaching positively impacted their careers as well as their lives by helping them to:
Establish and take action towards achieving goals
Become more self-reliant
Gain more job and life satisfaction
Contribute more effectively to the team and the organization
Take greater responsibility and accountability for actions and commitments
Work more easily and productively with others (boss, direct reports, peers)
Communicate more effectively
---
Read about the many success stories on Yelp!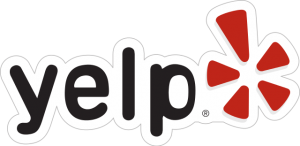 Not ready to Sign Up?
Schedule a FREE Session!

[kleo_button title="FREE ONLINE CONSULTATION" href="<a href="https://bloomfactor.myclients.io/site/51da952dfb8a6ec1/online-scheduling?staff=571a7a24b4d66fec" target="blank" class="livesite-schedule" data-staff="571a7a24b4d66fec">schedule</a>" style="highlight" size="large" ]
SaveSave
SaveSave
SaveSave
SaveSave
SaveSave
Take the Poll—See Results
Can Hypnotherapy heal Relationship Depression?
Can Hypnotherapy reduce Test Anxiety?