Do You Want a Thriving Mind?
Editor
1 min

read
3
[vc_row][vc_column][vc_column_text]
Do you feel anxious? Perhaps you are experiencing melancholy or depression.
Something is going on, do you know what the root cause of it is? You probably do, but you are afraid to admit it, or have the confidence to confront the issue on your own. This is why people come and sit with me! I offer both a neutral and sacred space that allows you to discover that old story you are running, reframe it and ultimately release it. Once released, you will feel lighter, often you will experience this in the first session! It's what I call having a "Thriving Mind."
Rochelle gets five stars because she is DEDICATED TO HELPING OTHERS & she has the SKILL SET TO DO IT. Her experience, training, intuitive nature & compassion helped me connect with my past and guided me through a TRANSFORMATIONAL PROCESS that gave me understanding and freedom. I HIGHLY RECOMMEND you to meet with Rochelle.

~ Allan Moyle—Director
[/vc_column_text][vc_column_text]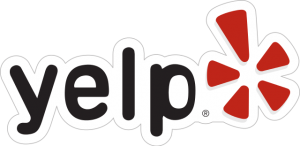 [/vc_column_text][vc_zigzag][vcg_text_seperator title="It's Easy to Book A FREE Consultation or Schedule a Session" weight="default"][vc_column_text][/vc_column_text][/vc_column][/vc_row]
Take the Poll—See Results
Can Hypnotherapy heal Relationship Depression?
Can Hypnotherapy reduce Test Anxiety?